Allstate: Almost 60% of Americans unprepared for natural disaster | Insurance Business America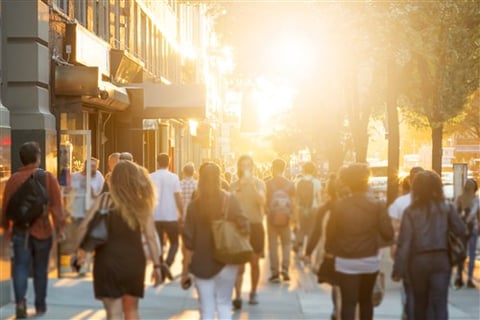 With Hurricane Dorian already causing severe damage to tens of thousands of homes in the Bahamas while barreling towards the US coastline, a new survey conducted by Allstate reveals that Americans could be unprepared for the major disaster about to hit them.
The survey was conducted last July by Morning Consult on behalf of Allstate. A national sample of 2,200 adults was used, and the interviews were conducted online.
According to the survey, nearly 70% of Americans said they are concerned about national disasters. But when asked if they had a disaster plan, six in 10 respondents said they lack one because they do not think it will happen to them.
"It's a scary statistic considering Hurricane Dorian is expected to hit the US coastline in the next few days," commented Allstate chief claims officer Ken Rosen. "With extreme weather and natural disasters more frequent and severe, communities face a lot of complex issues and real danger."
Rosen added that Allstate analyzes vast amounts of data each day to identify risks and improve its own products and services.
"When disaster happens, we and our dedicated catastrophe team get customers and communities on the road to recovery."
Allstate urged residents in the projected path of the storm to listen to local authorities and law enforcement as they make decisions regarding evacuation.