Insurance industry braces for massive hit from Dorian as hurricane makes landfall | Insurance Business America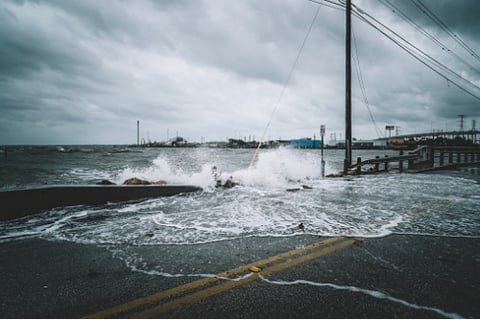 "This is a life-threatening situation."
Those were the words of the Miami-based National Hurricane Center in its September 02, 1:00am EDT Hurricane Dorian update, in which it warned of catastrophic storm surge flooding on Grand Bahama Island.
Hazards include storm surge 18 to 23 feet above normal tide levels with higher destructive waves, as well as wind gusts in excess of 200 mph. The category 5 hurricane made landfall in the Bahamas over the weekend.
According to the 1:00am EDT statement, Dorian was approximately 130 miles or 210 km east of Florida's West Palm Beach.
Last week a Barron's report quoted Barclays insurance analyst Jay Gelb as stating: "A potential direct strike by Dorian over Labor Day weekend on Florida's east coast as a category 3 or 4 hurricane would likely result in a major insured industry loss event of perhaps US$30 billion or more, in our view."
The insurance analyst added that reinsurers are likely to take the majority of losses in Florida.