Preparing insureds for hurricane season complicated by coronavirus | Insurance Business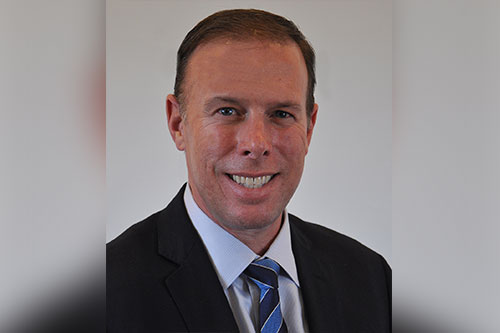 As if the coronavirus outbreak wasn't enough to worry about, the 2020 hurricane season is almost upon the US. Colorado State University hurricane researchers have predicted an above-average Atlantic hurricane season for this year thanks to the absence of El Niño as a primary factor. Combined with COVID-19, there are a lot more risks to consider as businesses and individuals prepare to weather the storm.
"Everybody – every walk of life, every station of life, every season of life – will tell you that they have to think about things differently in the face of the COVID-19 pandemic," said John Dickson, (pictured above), CEO of private flood insurance provider Aon Edge. He added that when it comes to hurricanes, the typical risk mitigation techniques employed before a storm hits could be hard to employ with social distancing measures.