Experts warn 2020 hurricane season could be a corker | Insurance Business America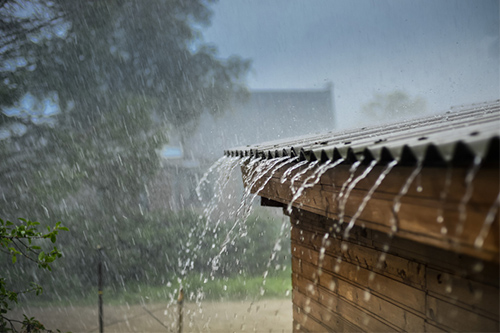 With Tropical Storm Arthur becoming the first named storm of 2020 – before the official June 01 start of hurricane season – some experts worry that the 2020 storm season could be a corker.
This is the sixth straight year that a named storm has preceded the official start of hurricane season, according to a Washington Post report. While early storms generally mean a season ends up with higher numbers, they don't necessarily indicate the severity of the season. However, experts say they see conditions similar to 2005, when a record 28 storms hit the Atlantic – including Hurricane Katrina, which practically razed New Orleans and killed 1,800 people.
"All the puzzle pieces are in place, no matter how I slice and dice it," Jim Rouiller, lead meteorologist at the Energy Weather Group, told the Post. "It gives me higher than normal confidence this year will mimic a hyperactive hurricane season, and that is what 2005 was."
Exceptionally warm waters in the Atlantic could mean more storms this season, according to the Post. Rouiller said the warmer-than-average waters across the Caribbean and the Gulf of Mexico were "a huge pool of high-octane fuel that is sitting in wait for hurricane season."
It's also unlikely there will be an El Nino this year – meaning the storm-destroying wind shear that comes along with the climate event will be absent.
Climate change is also pushing the start of hurricane season earlier, and storm seasons are lasting until later in the year as well, the Post reported.