Ruling in the lawsuit between California insurance commissioner and "insurer of last resort" | Insurance Business America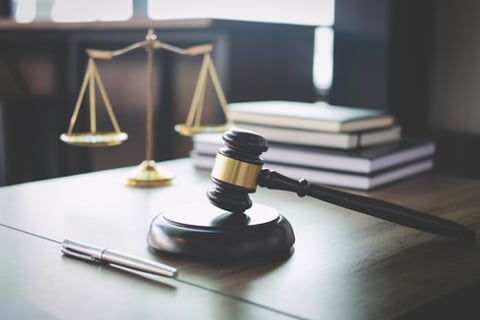 A judge has ruled that California Insurance Commissioner Ricardo Lara has the right to force the state's so-called "insurer of last resort," the California FAIR (Fair Access to Insurance Requirements) Plan, to broaden its insurance offering.
Some 75,000 Californians were forced to turn to the FAIR Plan in 2019 after their traditional insurance carriers refused to renew their policies. In November 2019, Lara issued an order to California's FAIR Plan to offer a comprehensive policy in addition to its current dwelling "fire-only" coverage.
This comprehensive policy would include coverage for water damage and personal liability. The commissioner also ordered the insurer to increase coverage limits, offer a no-fee monthly payment plan to consumers, as well as to allow policyholders to pay using credit cards or electronic funds transfer without any fees.
But in December 2019, California FAIR Plan sued the state regulator, demanding that the orders be blocked. According to the insurer, the order to offer comprehensive coverage violates the FAIR Plan's charter.
That lawsuit was recently ruled in favor of Lara by California Superior Court Judge Mary Strobel, The Sacramento Bee reported.
"With insurance companies increasingly dropping their customers due to wildfire risk, homeowners depend on the FAIR Plan as the insurer of last resort for their coverage. The court ruling affirms my authority that the FAIR Plan must offer broader, more comprehensive insurance protection for consumers," Lara said in a statement following the court's decision.
Lara also mentioned that the FAIR Plan drives up the price for consumers by forcing policyholders to purchase separate insurance policies for liability and contents on top of its fire-only policy.
"California consumers win when they have greater options for insurance coverage, which is why I ordered the FAIR Plan to modernize its coverage 18 months ago."
The California FAIR Plan was established by the Legislature, but is funded by the insurance industry.