CCRIF launches catastrophe-monitoring platform | Insurance Business America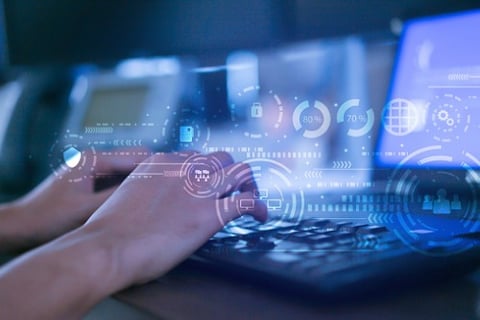 CCRIF, a segregated portfolio company that limits the impact of catastrophes by providing short-term liquidity when a parametric insurance policy is triggered, has launched a web-based platform though which its members can monitor natural hazards like earthquakes and tropical cyclones. The company serves Caribbean and Central American governments.
CCRIF's Web Monitoring Application (WeMAp) also allows members to analyze the intensity of natural hazards, assess their impact, and check whether an active insurance policy with CCRIF is likely to be triggered. The WeMAp application comprises four components:
An excessive rainfall monitoring tool
A tropical cyclone monitoring tool
An earthquake monitoring tool
A real-time forecasting system (RTFS) for tropical cyclones, now updated from the version that was previously provided to CCRIF members during hurricane seasons
Disaster risk managers and policymakers can use the information provided by the RTFS to assist with contingency planning, shelter management, and determining emergency interventions by identifying areas where populations are at risk.
"WeMAp is provided to users by CCRIF at no cost," the company said. "It is expected that it would play a key role in enhancing the understanding and interpretation of CCRIF insurance policies and their associated outputs."
"I am very pleased that we are able to launch this tool, which would provide another layer of transparency in terms of the models used to underpin CCRIF's policies, enabling members to see firsthand how the models work in the context of their policy parameters and an event happening on the ground," said CCRIF CEO Isaac Anthony. "WeMAp is among several initiatives that the facility has been providing to build capacity among our 21 member governments in disaster risk management and financing."