How far has the insurance industry come since Hurricane Camille? | Insurance Business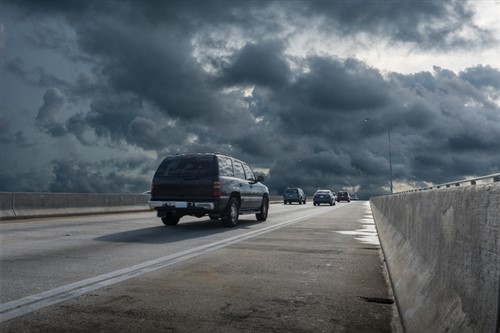 Category 5 hurricanes are one of the most powerful forces in nature. They produce winds of 157mph or greater and often lead to catastrophic storm surge. To this day, only four Atlantic hurricanes have made landfall in the continental US as a Category 5 – Labor Day Hurricane (1935), Hurricane Camille (1969), Hurricane Andrew (1992), and Hurricane Michael (2018).
Saturday (August 17) marked the 50th anniversary of Hurricane Camille, which made landfall as a Category 5 along the Mississippi Gulf Coast. Camille remains the second most intense hurricane to make landfall in the US, unleashing peak winds of approximately 175mph and storm surge of around 24.6 feet in certain coastal areas. The total cost of damages reaped by Camille reached an estimated $1.43 billion in 1969 dollars (closer to $10 billion in 2018 dollars).