Expert: Hurricane Michael losses could reach $11 billion | Insurance Business America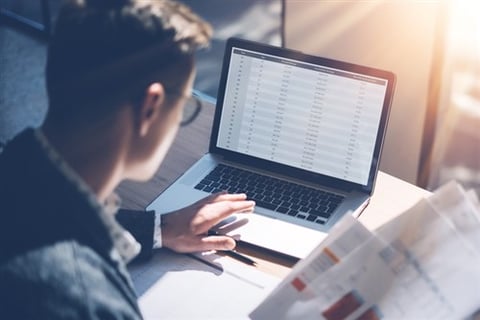 An expert has estimated that insured losses from Hurricane Michael will probably be within the $8-$11 billion range.
University of South Carolina professor of financial risk management and insurance Bob Hartwig told ABC News that if that projection holds, it would make Michael the 11th costliest insurance disaster in US history.
Catastrophe risk modeling firm AIR Worldwide had also pegged insured losses resulting from Michael at around the same range, between $6 billion and $10 billion.
Although the estimated insured losses are in the billions, Hartwig believes the damages could have been much worse had the hurricane hit more populous areas.
"If there is a silver lining here, it's the fact that where Michael came ashore and where it went inland, these areas are not particularly densely populated relative to most of the coast of Florida," Hartwig explained. "If it had hit Miami or Tampa, we'd be talking something quite different here."
Hartwig also noted that insurance companies altogether held a record $761 billion in capital for paying claims.
"So, they entered the 2018 hurricane season with financial strength that was unparalleled in history," he noted.
That financial strength is more than enough to handle the potential $11 billion in claims from Michael, as well as $2.5 billion worth of losses from Florence.
In contrast, when Hurricanes Harvey, Irma, and Maria caused $55 billion in property losses, insurers had to tap into reinsurance to cover the high costs.