FEMA moves to bypass congress with private insurance | Insurance Business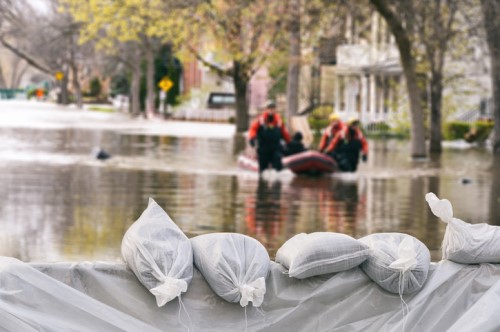 To offset potential future losses and reduce the amount of risk carried by the program, the Federal Emergency Management Agency (FEMA) has revealed that it is making several amendments to the way the National Flood Insurance Program (NFIP) works.
The NFIP is roughly $30 billion in debt and continues to pay out claims related to the destructive hurricane season last year. FEMA has taken on almost $1.5 billion in reinsurance from over two dozen companies to help pay for some of the claims.