New research claims US officials have wildly underestimated flood risk | Insurance Business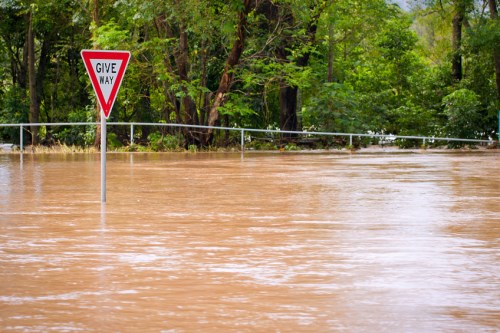 A new research paper suggests that Americans are at far greater risk from flooding than official flood estimates suggest.
The paper, "Estimates of present and future flood risk in the conterminous United States," was published just recently in Environmental Research Letters. Led by Oliver Wing, a PhD student at the University of Bristol in the UK, the paper's researchers sought to create a high resolution, national-level assessment of flood risk in America.