FEMA's new risk index reveals the riskiest counties in America | Insurance Business America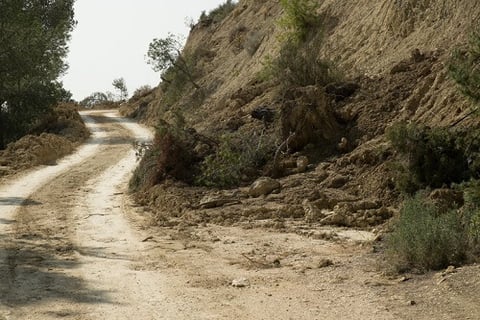 The Federal Emergency Management Agency (FEMA) is kicking the year off with its newest risk index, which reveals which counties in the US are at the greatest risk from natural disasters.
FEMA's new National Risk Index looks at 18 different kinds of natural disasters – specifically, avalanche, coastal flooding, cold wave, drought, earthquake, hail, heatwave, hurricane, ice storm, landslide, lightning, riverine flooding, strong wind, tornado, tsunami, volcanic activity, wildfire, and winter weather – and gauges whether a county is at great risk from any of them. Each county is then ranked according to the level of risk they are potentially exposed to, also taking into consideration the frequency of natural disasters in the area, the projected economic damage they will sustain following a disaster and their capability to recover.
Mike Grimm, FEMA acting deputy associate administrator, said that the index is about "educating homeowners and renters and communities to be more resilient." The Associated Press reported that the tool was developed based on calculations by 80 experts over six years.
Los Angeles County (CA) emerged as the county with the highest overall risk score. It is followed by three New York City area counties – Bronx, New York County (Manhattan), and Kings County (Brooklyn) – then Miami (FL), Philadelphia (PA), Dallas (TX), St. Louis (MO), as well as Riverside (CA) and San Bernardino (CA).
By contrast, Loudoun County in Washington, D.C. has the lowest risk of any county.
When broken down into specific natural disaster risks, FEMA's index found that Miami has the highest risk for hurricanes, lightning, and river flooding. Meanwhile, Hawaii County ranks the highest for volcano risk, and Honolulu County for tsunamis. Dallas County tops the list in terms of hail risk, Philadelphia for heat waves, and Riverside County in California for wildfires.
The index is available for anyone to access for free on FEMA's website.