Flood damage can erode companies' long-term value – study | Insurance Business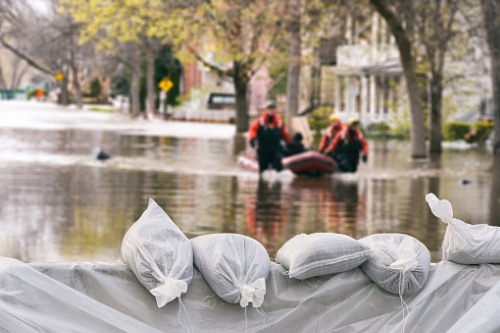 Flood disruptions could cause a business's stock to drop significantly over the succeeding 12 months, reflecting investors' shaken confidence in the company's managerial decision-making, according to a new study commissioned by FM Global.
The study, conducted by analytics advisory group Pentland Analytics, examined 71 of the world's largest publicly traded companies. All companies in the study reported financial damage from a major flood event in recent years. Twelve months after those flood losses, the companies' shareholder value had declined by an average of 5%, equivalent to a collective $82 billion.