Flood insurance take-up rate "unacceptably low" – Munich Re | Insurance Business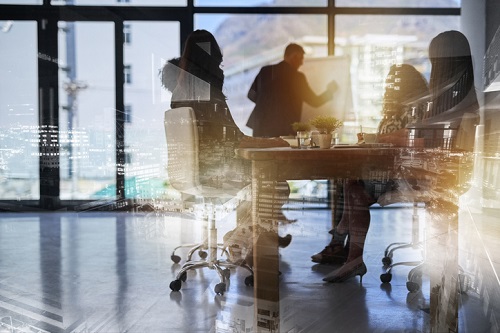 With insured losses from Hurricane Michael potentially reaching up to $11 billion, according to projections from the University of South Carolina, and Hurricane Willa bearing down on Mexico, flood insurance take-up among homeowners in the US is in the hotseat again. Despite the threat of hurricanes becoming ever-present, many still don't have coverage for the risk.
"Flood insurance is an optional purchase for the majority of US homeowners and business owners," said Tim Brockett, senior vice president of the strategic products reinsurance division at Munich Re, and a speaker at the upcoming Flood Risk Summit in Miami. "While the flooding from recent events such as Hurricanes Florence and Harvey have been devastating, and 98% of the US counties have flooded in the past decade, the take-up rate for flood insurance remains unacceptably low.