Flood-prediction tech company to launch in US | Insurance Business America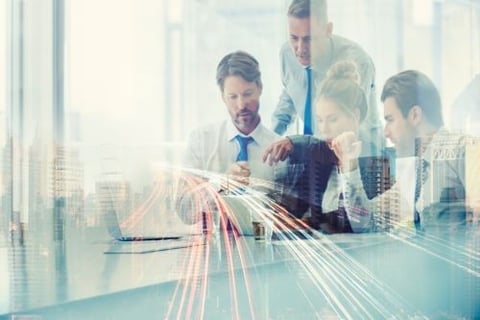 FloodMapp, a real-time flood-prediction technology, has announced that it is launching in the US. The software will be showcased at the InsurTech Connect conference in Las Vegas Sept. 23-25.
The Australian technology, which will soon be available in Texas and Florida, is the first of its kind to produce predictive flood mapping in real time, FloodMapp said.
Flooding is the world's costliest natural disaster, causing $16 billion in annual damage in the US alone. FloodMapp's proprietary technology takes in real-time rainfall and river-height data as well as digital elevation models, then uses big data, hydrology, hydraulics and machine learning to produce predictive mapping that predicts the expected extent of flood inundation on a live and interactive map.
"This means FloodMapp's rapid flood models can run instantly, in seconds or milliseconds, rather than taking more than 24 hours, which the more traditional industry standard 2D models often need to run," said FloodMapp CEO and co-founder Juliette Murphy, who has more than 10 years of international flood modeling experience.
FloodMapp said its predictions are highly accurate, with current pilot programs showing 96% accuracy when compared to historical flood data. The company has already run a proof of concept with one of the largest US insurers and benchmarked its technology against other models, it said.
"They confirmed that our accuracy was comparable to industry-standard models, our resolution was much better and out speed was magnitudes faster than anything else they had ever seen, which is vital for the businesses we partner with," Murphy said.
FloodMapp said that the real-time aspect of the technology allowed insurers to identify and connect with affected policyholders to arrange to mitigate potential losses and to improve claim accuracy and speed.
"This can save insurance companies internal time and resources, and improves customer experience in the moments that matter," Murphy said. "For example, insurers can easily validate a claim rather than engage assessors to visit every home."