Failures of NFIP continue to leave millions exposed to floods | Insurance Business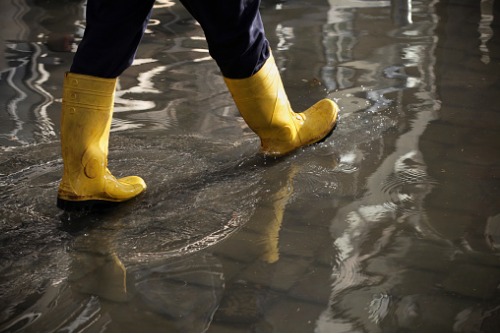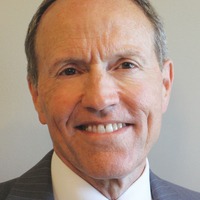 Hurricanes come and go, but the threat of flooding is here to stay. For example, Hurricane Barry's projected damage will land somewhere between $500 million and $900 million in flood and wind losses, according to CoreLogic. However, one-off storms aren't the only danger looming over homeowners and businesses in the United States.
The period between January and May of this year was the wettest on record for the country, as several severe weather outbreaks throughout the spring in the Midwest, High Plains, and South exacerbated flooding along the Missouri and Mississippi Rivers, as reported by Weather Underground.