When a storm strikes, 'you're meant to act as though uninsured' | Insurance Business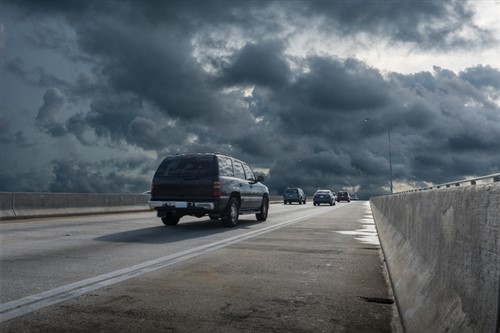 The world-famous scout motto 'Be Prepared' rings true in the Atlantic hurricane season. Preparation can be the difference between a business shattering loss and a nuisance loss – and I think every business owner will agree which scenario they'd rather deal with.
Every business in a hurricane-prone area, like Florida and Louisiana, should have a disaster plan. That can't just be a few notes scribbled on a piece of paper which is then filed away to collect dust in a locked cabinet. It needs to be actionable tenets that are learned by all employees and are adaptable to Mother Nature's most changeable wrath.