Florida judge makes ruling on insurer versus architecture firm lawsuit | Insurance Business America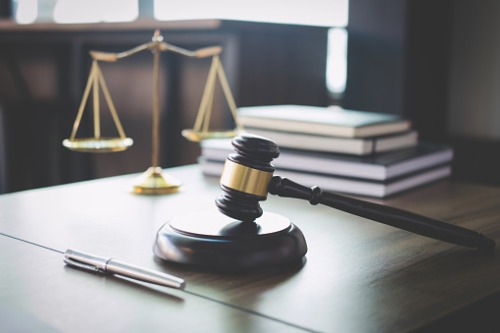 Nationwide subsidiary and specialty insurer Scottsdale Insurance Company has avoided paying a Miami architecture firm nearly $220,000 in damages sustained from Hurricane Irma in 2017 after a federal judge ruled that the firm failed to give a timely notice of its claim.
In the decision first reported by Law360, US District Court Judge Jose E. Martinez said that Florida courts have ruled that notices should be given to insurance providers within six months of the damage otherwise they would be considered untimely.
However, Laura M. Perez & Associates Inc. (LMP) gave Scottsdale Insurance notice of its claim more than two years after Hurricane Irma caused damage to its property despite the company being aware of some damages shortly after the storm.
Martinez noted several occasions when the firm could have given its insurer notice of the damages, including when the company's handyman and one of its officers found roof, air conditioning, and water damages in the property a day after the hurricane struck.
The judge added although a portion of the building's exterior sign started to come off and the ceiling showed water stains six months after the storm, LMP still did not report the damages on the belief that the cost of repairs "would have fallen under the amount deductible in their Scottsdale policy," according to the Law360 report.
The firm only reported the damage in 2019, more than 27 months after Hurricane Irma, when the property began showing "greater signs of rot."
Because of this, Martinez ruled that Scottsdale Insurance did not need to cover the damages due to the firm's failure to provide timely notice.