Guy Carpenter forecasts Pacific cyclone season | Insurance Business America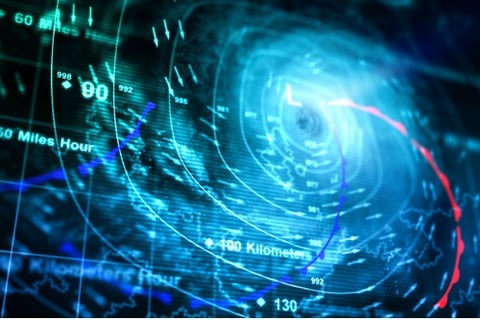 Guy Carpenter & Company, a global risk and reinsurance specialist and a business of Marsh McLennan, has released its annual briefing on the 2021 Western North Pacific Basin tropical cyclone season.
According to Guy Carpenter, there is an above-average number of tropical cyclones forecast to form between April 01 and September 30. Near- to above-normal activity is consistent with the El Niño Southern Oscillation neutral conditions following a weak La Niña year, Guy Carpenter said.
However, the number of forecast cyclone landfalls across East Asia varies significantly on a region-by-region basis, with below-average numbers predicted for Japan and Korea, above normal for East China, South China, Taiwan and Vietnam, and near normal for the Philippines.
Other key findings of the report include:
The number of tropical cyclone formations predicted for the period from April 01 to September 30 is approximately 19.5. That's an increase of about 44% over the 1980-2020 six-month average of 13.5.
Fewer than 9.9% of predicted formations are expected to make landfall, a marginal decrease from the 1980-2020 average of approximately 10.8.
Read next: Report – Bad news for US hurricane season 2021
"The predictions suggest that the region will experience a very active tropical cyclone season," said Jeremy Waite, Asia-Pacific Catastrophe Group lead for Guy Carpenter. "However, the number of storms forecast to make landfall is expected to be slightly below the long-term average, although the exact location of these landfalls remains uncertain. By generating these forecasts, we are providing our clients with critical information that will enable them to plan for potentially significant insured and economic losses."
"Tropical cyclone risk is a key area of focus for our clients, and we have seen significant impact from such events across Asia in recent years," said Karl Jones, head of Guy Carpenter's global strategic advisory team in Asia-Pacific. "Guy Carpenter is committed to enhancing our tool and insight across the region, particularly in quantifying the impacts and uncertainty from climate change."