Report - Bad news for US hurricane season 2021 | Insurance Business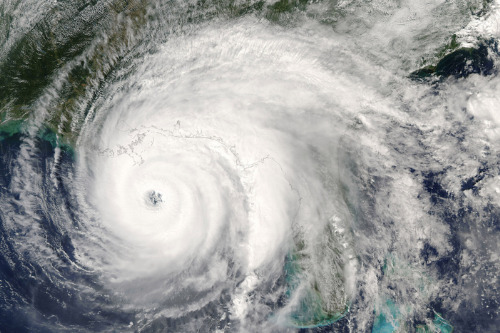 The Insurance Information Institute (Triple-I) has warned that this year's hurricane season could see "above average" activity.
The institute cited the Tropical Meteorology Project in the Department of Atmospheric Science at Colorado State University (CSU), which has forecasted "above average" level of tropical cyclone activity this year.
In its initial outlook for the year, CSU said that it anticipates 18 named storms, rather than 17. The meteorological research team also estimated that there will be eight hurricanes and four major hurricanes – defined as hurricanes with wind speeds reaching Category 3, 4 or 5 on the Saffir-Simpson Wind Scale.
"History proves that if you live on or near the Gulf or Atlantic Coasts, you are in harm's way," Triple-I CEO Sean Kevelighan. "Coastal states from Maine to Texas are vulnerable to the impacts of hurricanes. All it takes is one storm to make it an active season for you and your family so now is the time to prepare."
CSU also predicted that 2021's hurricane activity will be about 120% of the average season. The year 2020, by comparison, was about 145% of the average season. The researchers also said that there is a 68% chance of a major hurricane making landfall in the continental US this year. This includes a 45% chance for the US East Coast and a 44% chance for the Gulf Coast.
"Homeowners and business owners should review their policies with an insurance professional to make sure they have the right types, and amounts, of insurance to protect their properties from damage caused by either wind or water," Kevelighan advised. "That also means exploring whether they need flood coverage since flood-caused damage is not covered under standard homeowners, renters, or business insurance policies."
Kevelighan also said that homeowners should take steps to make their residences more resilient to windstorms and torrential rain by installing roof tie-downs and a good drainage system.