Hurricane hit clients find out their insurance agent was a fraudster | Insurance Business America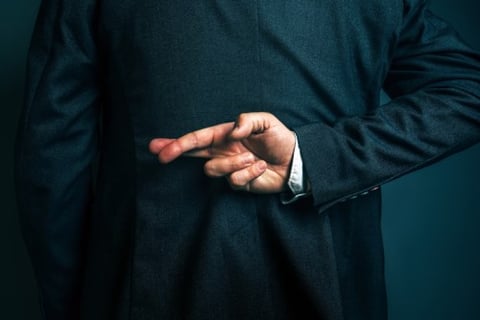 A cease and desist order has been served to an insurance agent based in St. Croix, VI who sold insurance policies while pocketing the premiums he collected.
At a recent press briefing in St. Thomas, US Virgin Islands Lieutenant Governor Osbert Potter said that the insurance coverage of those whose premiums were misused will be honored by their respective insurers.
Celebrate excellence in insurance. Join us at the Insurance Business Awards in Chicago.
Potter, who also serves as insurance commissioner of the territories, served the cease and desist order to the agent.
"They collected quite a bit of insurance premiums," he remarked.
The lieutenant governor explained that his banking and insurance teams collaborated with the insurance companies whose officials promised to honor the victims' policies.
"Those individuals will be covered," Potter stated.
The Virgin Islands Consortium
reported that the number of individuals affected by the theft was not reported, nor was the amount of money stolen. Potter also did not disclose the identity of the offending insurance agent, but did confirm that the matter had been turned over to the US Department of Justice.
Potter said that similar other incidents have occurred during past hurricanes. This latest theft was the first since Hurricanes Irma and Maria.
Related stories:
Insurance agent charged with four felonies over "bad judgment call"
Accountant arrested for life insurance scam