Hurricane Nicholas insured losses revealed | Insurance Business America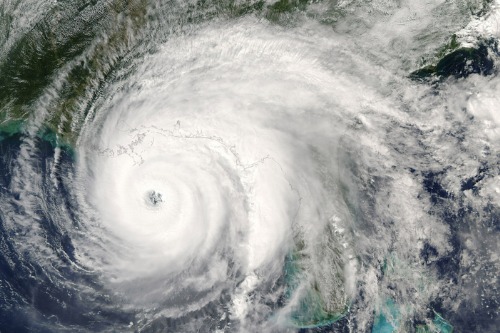 Total insured US losses from Hurricane Nicholas are estimated to be between $1.1 billion and $2.2 billion, according to catastrophe risk solutions company RMS. The estimate includes insured losses associated with wind, storm surge, and precipitation-induced flooding, including losses to the National Flood Insurance Program.
Nicholas made landfall as a Category 1 hurricane on September 14 near Sargent Beach, Texas, with maximum sustained winds of 75 miles per hour. The storm brought heavy winds and rainfall to the central Gulf Coast, including many areas in southern Louisiana still recovering from Hurricane Ida.
RMS estimated $700 million to $1.4 billion in privately insured wind and storm-surge losses based on an analysis of ensemble footprints in Version 21 of the RMS North Atlantic Hurricane Models. Ensemble footprints are reconstructions of hazard that capture the uncertainties surrounding observed winds and storm surge, RMS said.
"A notable impact from this event is the rainfalls, especially in Louisiana, where many towns and cities are still in the early stages of recovery after Hurricane Ida," said Jeff Waters, senior product manager for RMS North Atlantic Hurricane Models. "RMS event response teams estimate roughly 40% of postal codes in Louisiana that were impacted by flooding in Nicholas were also impacted by flooding from Ida a few weeks earlier. We expect the overlapping nature of these two storms to further amplify losses, including the risk of rainfall infiltration, and to prolong the claims settlement process."
Read next: Ida losses updated to include impact of flooding
RMS's estimate also includes $200 million to $500 million in losses for the NFIP in Texas and the Gulf of Mexico region.
Losses reflect property damage and business interruption to residential, commercial, industrial and automobile lines of business. RMS also considered sources of post-loss amplification. The company expects the majority of wind and storm-surge losses to come from Texas, and the majority of NFIP and insured flood losses to come from Louisiana.