Independent agent association applauds NFIP extension | Insurance Business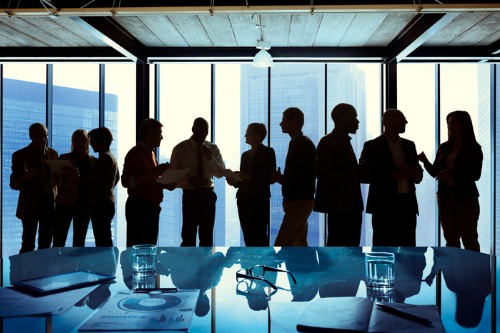 The US House of Representatives has passed a measure extending the National Flood Insurance Program (NFIP) through December 20, 2019 – a decision that has been met with praise from the Independent Insurance Agents & Brokers of America (Big 'I').
Congress has to periodically authorize the NFIP, which is set to expire this November 21, 2019. However, a long-term extension has yet to gain traction among legislators, as disputes continue over how to reform the troubled flood insurance program.