Independent agent association applauds NFIP extension | Insurance Business America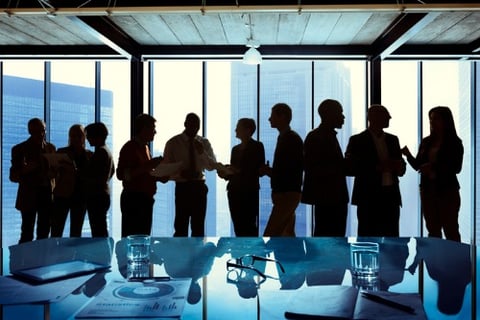 The US House of Representatives has passed a measure extending the National Flood Insurance Program (NFIP) through December 20, 2019 – a decision that has been met with praise from the Independent Insurance Agents & Brokers of America (Big 'I').
Congress has to periodically authorize the NFIP, which is set to expire this November 21, 2019. However, a long-term extension has yet to gain traction among legislators, as disputes continue over how to reform the troubled flood insurance program.
"Although it is unfortunate that we must continue to rely on short-term extensions, the Big 'I' thanks the House of Representatives for voting to extend the NFIP through Dec. 20," said Big 'I' senior vice-president of external, industry, and government affairs Charles Symington.
In his statement, Symington also thanked Chairwoman Maxine Waters (D-California) and Ranking Member Patrick McHenry (R-North Carolina) for "recognizing the critical role the NFIP plays in the lives of millions of Americans."
"They have led efforts in the House to guarantee flood insurance remains available to those who need it while Congress continues to debate options for reforming the NFIP," the SVP said, adding that the House should take up the five-year flood authorization bill that the Financial Services Committee unanimously passed earlier this year.
Big 'I' senior director of federal government affairs Wyatt Stewart also shared sentiments that the Senate should extend the NFIP before it lapses this month.
"A lapse in the NFIP could impact the ability of the program to promptly pay claims if there is a major flooding event, delay recovery efforts related to catastrophic storms and disrupt real estate markets across the country," Stewart said.