Low flood insurance penetration leaving mark on people, properties, and the economy | Insurance Business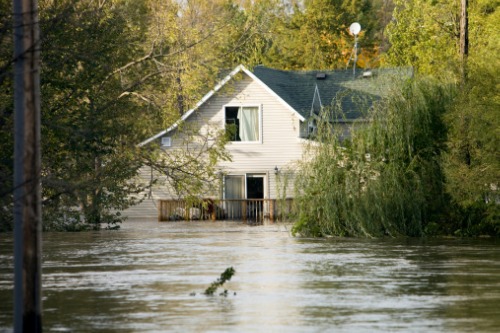 Despite intense storms in the past year and historic flooding in the Midwest in 2019, the number of homeowners with flood insurance policies in the United States has dropped by at least one-third since 2011, according to the New York Times. Moreover, only 15% of homes in the floodplains have adequate coverage in Nebraska, Illinois, and Missouri.
Those figures are problematic, considering the flood risk that many homeowners face, whether they're on a coastline or not.