Insurance industry's preparations for Hurricane Florence influenced by "wake-up call" | Insurance Business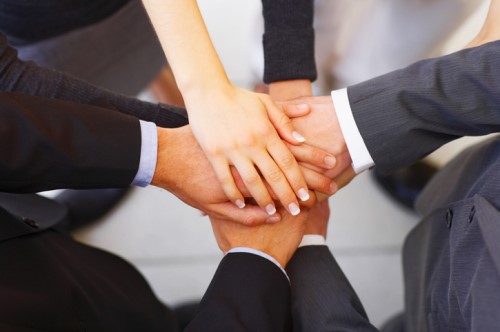 Hurricane Florence continues to advance towards the southeast coast of the US, and the National Hurricane Center has issued warnings that the storm is expected to bring life-threatening storm surge and rainfall to parts of North and South Carolina as well as mid-Atlantic states. With over a million residents told to evacuate, the insurance industry is also battening down the hatches, guided by lessons from previous natural catastrophes.
"We are preparing all year long. We have lessons learned from last year in particular and from many hurricanes before that, but over the last five years, technology has been critical and we've also gone through issues of adjusters who have left the business, so capacity is an issue," said Dan Daniel, EVP of centralized services at Sedgwick who leads the company's operational response for hurricanes. "We've been focused on growing the size of the pie, growing the number of adjusters we have and also training them and getting them ready to mobilize, and using newer technologies so that we can service insureds and our customers much more quickly than we have in years past."
Following the trifecta of hurricanes in late 2017, it became especially evident that more insurance manpower is needed to help insureds before, during and after future storms.
"The people piece of the puzzle was really shown as a weakness last year for the industry in general," said Daniel. "There were fewer resources than the industry needed last year, so we focused a lot, in terms of people, on growing the number of adjusters we have available so that if and when something happens, we would have enough or more than we had last year."
In the days before Florence made landfall, insurance companies have been hard at work. Andrew Higgins, technical manager of the Americas for Allianz Risk Consulting, told Insurance Business that his clients – mainly large industrial locations – have received information on flood and wind storm emergency planning consisting of checklists on how to prepare and what to do after the storm has passed.
"For example, one of the things that we tell our insureds to do at this point in time is make sure that any kind of equipment or storage, or anything outside, that you bring it indoors or you secure it outdoors," he said. "It's a good idea to go up on your roof and make sure that your drains are free, there's no debris clogging it, make sure there's no loose equipment or objects up on the roof because that stuff can start tumbling and [be] damaging."
High winds, storm surge and inland flooding are the main culprits to watch out for, though not all clients will be exposed to all three of these elements. If a business is located several hours from the coastline, they should prepare primarily for inland flooding, explained Higgins, adding that after last year's hurricane season, most of Allianz Risk Consulting's insureds have some type of flood insurance.
"Before last year, we went 12 years without having a major hurricane hit the coast of the United States," said Higgins. "Because we had such a long period of really weak hurricane seasons, I think people tended to forget that and you tend not to be as prepared, so last year was a wake-up call for everyone."