Insurers well-positioned for 2018 hurricanes – Fitch | Insurance Business America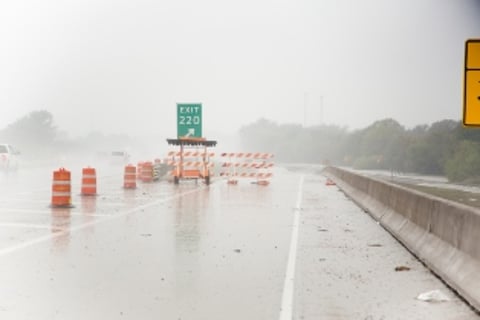 US property and casualty insurers are well-positioned for what looks to be an average hurricane season in 2018, according to a new report by Fitch Ratings.
The 2017 hurricane season was one of the most active in recent history, with hurricanes Harvey, Irma and Maria accounting for $80 billion in insured losses. However, early forecasts of the 2018 hurricane season – officially June 01 to November 30 – suggest that the environmental factors that encourage the development of tropical storm activity are relatively neutral this year.
Still, Fitch said the damage last year would cause premium hikes in storm-prone areas.
"Significant property losses in 2017 will lead to higher premium rates in loss-affected primary market segments," said Christopher Grimes, director at Fitch Ratings. "Market pricing data indicates that the soft market appears to have finally reached a bottom, with rate increases seen in most lines – particularly commercial property and property catastrophe reinsurance business."
Reinsurers are seeing rate increases again, Fitch reported – although not to the extent that many had predicted. And the improved pricing environment may only be temporary.
"The reality of the reinsurance market is that alternative capital competes directly with traditional capital, which limits the extent of cyclical price changes following severe catastrophe-loss years," said Brian Schneider, senior director at Fitch Ratings.
Still, even if the 2018 hurricane season is worse than expected, Fitch said that US insurers are well prepared to weather a "significant catastrophe event" in 2018.
"Aggregate industry policyholders' surplus grew by 7.5% in 2017 to a record $765 billion, as elevated underwriting losses were offset by higher total investment returns," Fitch said in a release.
Related stories:
April's severe thunderstorms to cost insurers $1.5 billion
Billions in insured losses and close to 250,000 claims for Puerto Rico's insurers