Is the NFIP sinking? | Insurance Business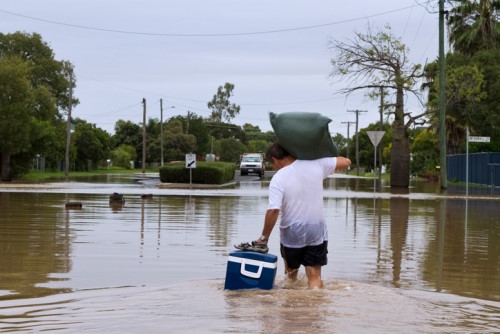 The cost of flood insurance claims continues to break records as lawmakers debate on the best way to reform the struggling National Flood Insurance Program (NFIP), according to a recent analysis of federal data by E&E News.
E&E News analyzed 2.4 million flood insurance payments from data released by the Federal Emergency Management Agency, revealing the spiraling costs that has ensnared the federal flood insurance program. The analysis found that the average annual cost of claims paid out by the NFIP ballooned from $257 million in the 1980s to a whopping $2.8 billion in the 2000s – exceeding inflation and the value of homes.