Is the NFIP sinking? | Insurance Business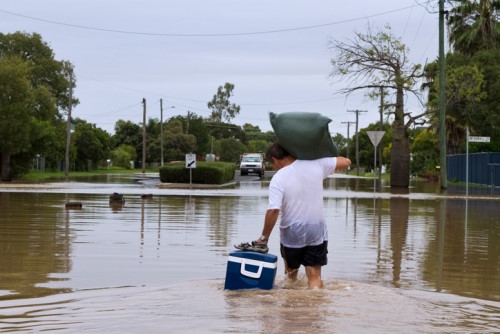 The cost of flood insurance claims continues to break records as lawmakers debate on the best way to reform the struggling National Flood Insurance Program (NFIP), according to a recent analysis of federal data by E&E News.
E&E News analyzed 2.4 million flood insurance payments from data released by the Federal Emergency Management Agency, revealing the spiraling costs that has ensnared the federal flood insurance program. The analysis found that the average annual cost of claims paid out by the NFIP ballooned from $257 million in the 1980s to a whopping $2.8 billion in the 2000s – exceeding inflation and the value of homes.
Read more: The $20+ billion market in private flood insurance is ripe for the taking
The analysis also found that the average claim paid out by the federal flood insurance program exceeded $100,000 for the first time in 2017, with two states – Texas and Louisiana – accounting for more than half of the $69 billion in payouts since 1973.
Experts told E&E News that the insight should be used as a springboard by lawmakers to rethink the role of the NFIP. Earlier in the month, Congress passed a stopgap measure that extended the NFIP by four months – kicking the can down the road as they continue to debate on long-term reforms.
"We've got to figure out a way to use the NFIP as a driving mechanism to bring down risk and repeat flooding in these areas that keep flooding over and over again," Laura Lightbody, project director of the flood-prepared communities initiative at the Pew Charitable Trusts, told E&E News. "We're not going to stop it from flooding ... but we and communities can figure out ways to reduce that risk and the impacts."