Lloyd's reveals quick claims response to recent storms | Insurance Business America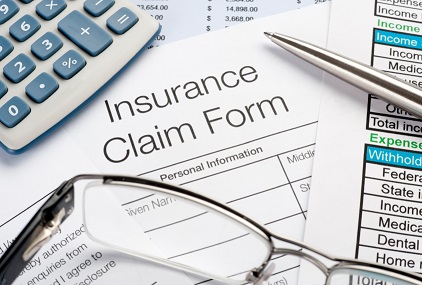 Following the devastation brought by successive storms Harvey, Irma, and Maria, a total of US$738 million – including advance payments – in claims has so far been paid by the Lloyd's market.
"It is heartening to see the Lloyd's market swing into action in this way," commented Lloyd's chief executive Inga Beale. "As the UN marks International Day for Disaster Reduction (October 13), these events serve as a stark reminder of our duty and ability to assist people, businesses, and governments when disaster strikes."
Celebrate excellence in insurance. Join us at the Insurance Business Awards in Chicago.
Beale cited the need to continue to be mindful of the difficult circumstances that policyholders find themselves in and doing everything in the market's power to pay claims as quickly as possible.
"When you get three catastrophic weather events as well as earthquakes in Mexico and flooding in Asia all happening so close to each other, it's essential to make sure the market's claims response moves as quickly as possible to help people rebuild their lives," said Jon Hancock, Lloyd's performance management director.
Hancock added: "Lloyd's is living up to its reputation for paying claims quickly. We have made advance payments on a range of reinsurance programmes for local insurers to make sure they have the funds to pay claims locally – both in Texas and the Caribbean."
According to the performance management director, Lloyd's has also made advance insurance payments to businesses to facilitate re-builds as they get back on their feet. "In one case Lloyd's advanced tens of millions of dollars to a Florida Keys hotel chain within days of it suffering severe storm damage," noted Hancock.
He continued: "This has enabled that business to begin repairs so that it can resume business as quickly as possible. Imagine what a relief that is for this company trying to get their business up and running again."
Lloyd's said it continues to process claims as they come in. In addition, the market has been working with the Insurance Industry Charitable Foundation to deploy US$25,000 to the Hurricane Harvey Disaster Relief Fund, and has also donated US$25,000 to the British Red Cross relief efforts focussed on the response in Antigua and Barbuda.
Related stories:
Wildfires force Napa, Sonoma hotels to shut down
Markel declares expected disaster losses