Munich Re predicts $3.17 billion cost of hurricanes | Insurance Business America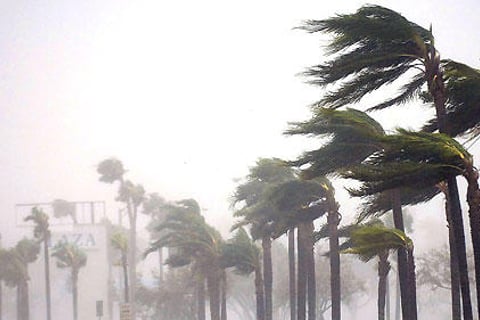 The hurricanes that struck the US and parts of the Caribbean left devastation in their wake – primarily for the families and loved ones of those displaced, but also for the insurance companies that have to pick up the financial tab as efforts are made to get back on track.
The string of insurers impacted by the devastation is extensive – already we've reported on
cost estimates from Lloyd's of London
, as well as Swiss giants
Zurich and Swiss Re
. Meanwhile,
XL Group yesterday revealed its losses
would surpass the billion-dollar marker as it attempts to get to grips with the full impact of the devastation.
Celebrate excellence in insurance. Join us at the Insurance Business Awards in Chicago.
Now it is the turn of reinsurance giant
Munich Re
to step into the spotlight – and its losses are similarly substantial.
The firm expects its costs from hurricanes Irma, Maria and Harvey to reach £2.4 billion (approximately $3.17 billion) although it states that estimates are "still fraught with considerable uncertainty."
As a result, according to a BBC report, the company expects only a "small" profit for 2017.
"High losses from severe natural catastrophes are part and parcel of our business," said Joerg Schneider, chief financial officer of Munich Re, as reported by the BBC. "We will continue to offer our clients full reinsurance capacity."
The impact of recent catastrophes does not end there for the firm either – it states that the impact of Mexican earthquakes and other disasters will take its overall losses for the quarter past the €3.2 billion marker.
Related stories:
Munich Re warning a sign of things to come?