FEMA to recover funds from the private reinsurance markets | Insurance Business America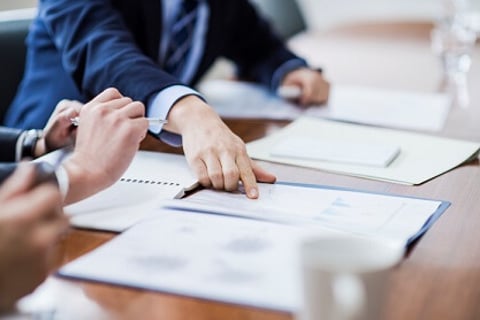 The Federal Emergency Management Agency (FEMA) has revealed that it is submitting a reinsurance claim to recover hurricane-related losses.
The agency plans to recoup the full $1.042 billion in reinsurance coverage under its 2017 Reinsurance Program. The claim is based on the National Flood Insurance Program's (NFIP) losses related to Hurricane Harvey – those paid losses exceeded the minimum limit for the flood program's reinsurance coverage.
Reinsurers agreed to indemnify FEMA for flood claims under the 2017 Reinsurance Agreement, on an occurrence basis. Under the agreement, reinsurers have to cover 26% of losses, between $4 billion and $8 billion, up to a maximum of $1.042 billion. A release said that FEMA had paid a total premium of $150 million for the coverage.
The agency, on November 06, surpassed $4 billion in paid claims to insured flood survivors of Hurricane Harvey, which triggered the NFIP reinsurance placement.
FEMA's loss estimates for the hurricane event are placed between $8.5 billion and $9.5 billion.
Currently, hurricanes Harvey, Irma, and Maria have together generated over 120,000 NFIP claims, marking the second largest claims year in the flood program's history. A release said that the NFIP has paid more than $6.687 billion in claims so far, with processing still ongoing.
FEMA noted that the reinsurance claim will not impact claims payments to insured flood survivors.
Related stories:
Future of Flood Summit highlights
FEMA taps actuarial firm for NFIP overhaul