PCI warns homeowners over upcoming storm season | Insurance Business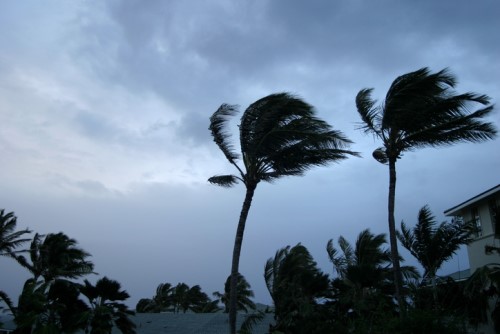 With several states expecting their storm seasons soon, the Property Casualty Insurers Association of America (PCI) has issued a release urging homeowners to prepare.
"The number of people affected by deadly and damaging storms this spring is quickly rising, which is why insurers urge you to take time now to get prepared," said PCI senior director personal lines policy Christopher Hackett.
Hackett explained that homeowners, regardless of where they live in the country, should prepare a severe weather plan, as well as an emergency kit, NOAA weather radio, and other emergency supplies. He also said that it is equally important for homeowners, renters, and business owners to review their insurance policies and confirm with their insurer if they have adequate coverage.
The PCI statement noted that most tornado, windstorm, hail and other severe weather-related losses are covered by homeowners, renters, or commercial insurance policies. Notably, tornado losses to a home are covered by the windstorm peril under the homeowners' insurance policy. Similarly, business owners are covered under their commercial policies. Cars that sustain damage from windstorm or hail are covered by the comprehensive portion of an auto insurance policy.
The PCI is composed of almost 1,000 member property casualty companies, which write $220 billion in annual premium. Association members write 37% of the nation's property casualty insurance.
Related stories:
More insurers refusing to offer policies to wildfire-prone communities
Insurers join in to support GEICO in court case