Challenges in flood insurance remain after the first event of 2020 | Insurance Business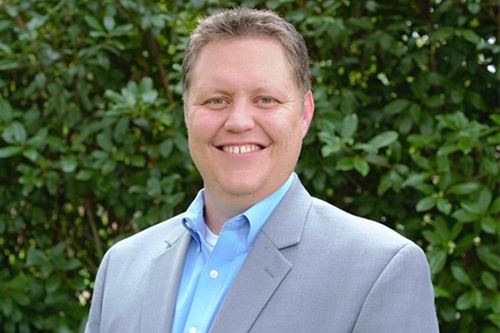 As if the coronavirus outbreak isn't enough of a catastrophe for the United States, the flood season is also now upon us with the first large-scale event in the rear-view mirror. From February 10 to 14, the Pearl River in Mississippi crested at 36.7 feet, which was its third-highest crest on record, and flooding in the region affected hundreds of homes and businesses.
"The historic flooding we experienced in February was more than anyone anticipated and more than anyone should have to recover from alone," said Governor Tate Reeves during his recent announcement on providing disaster assistance for Mississippi businesses and residents hit by the flood.