AGCS report predicts an above-average 2021 hurricane season | Insurance Business America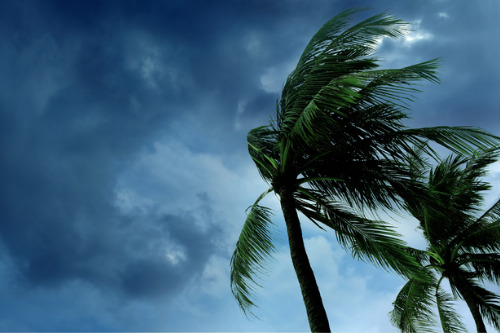 Established meteorological agencies and research institutes anticipate an above-average 2021 hurricane season, a recently published report from Allianz Global Corporate & Specialty (AGCS) has revealed.
Scientists from Colorado State University (CSU), Tropical Storm Risk (TSR), North Carolina State University (NCSU), and AccuWeather expect above normal activity, with 15 to 20 tropical storm events forecasted, according to AGCS' Atlantic Hurricane Season Outlook 2021. The report added that an above-average season is characterized by seven to nine storms reaching hurricane strength and two to four becoming major hurricanes.
The predicted numbers for storms and hurricanes making landfall in the US by TSR, which is expecting four, and AccuWeather, anticipating three to five, were above the long-term norm with two hurricane landfalls.
"Extreme meteorological events such as hurricanes have the potential to generate significant onshore and offshore losses for the insurance industry," wrote Carina Pfeuffer, catastrophe research analyst at AGCS and the report's author. "Two such past events – Hurricane Katrina in 2005 and Hurricane Harvey 2017 – were among the costliest storm events (in terms of insured losses) in US history."
However, Pfeuffer stressed that the precision of hurricane outlooks issued in early April is low, which is why many meteorological agencies and research institutes refrain from issuing hurricane landfall projections.
"The accuracy of hurricane season forecasting increases as the peak of the Atlantic hurricane season approaches, with uncertainty dropping," she wrote.
But Pfeuffer added that it does not require an active hurricane season for the insurance market to experience significant losses.
"It is important to consider that only one hurricane or a super storm like Harvey (2017) making landfall could have a catastrophic impact on the insurance industry," she wrote.
The report said that this year's Atlantic hurricane season will officially begin on June 1 and end on November 30, although the first tropical storms may form in April or May, similar to what has been experienced in the past few years.