What are FAIR insurance plans? | Insurance Business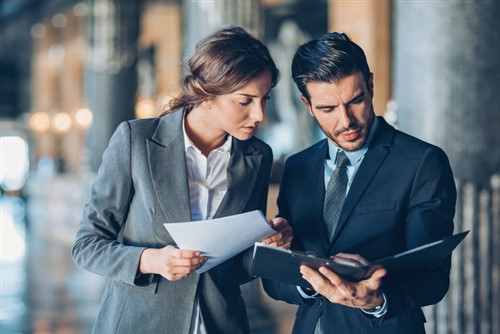 Some homeowners who live in high-risk locations struggle to obtain insurance. Whether their homes are located in areas prone to natural catastrophes like hurricanes or tornadoes, or they live in urban areas with very high crime statistics, sometimes their exposures are deemed so severe that insurers offer a blanket 'NO'.
There are always options. Homeowners who have exhausted all efforts to approach the private insurance markets can get coverage via state-mandated programs, known as the Fair Access to Insurance Requirements (FAIR) plans.