Technology comes to the rescue during coronavirus-laden hurricane season | Insurance Business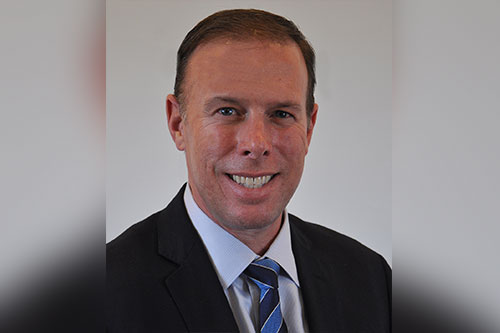 The hurricane season is finally upon us and it's likely to be a big one, with reinsurance broking and advisory firm Beach & Associates recently projecting an "above average" storm-filled period coming our way. Already, Tropical Storm Cristobal has left its mark, resulting in an estimated $150 million in insured losses and following closely on the heels of Tropical Storm Arthur back in May. Add in the coronavirus, which appears to be on the rise in some states that have moved to reopen, and preparing for this season becomes even more complex.
"The edicts that we see from various sovereigns with respect to physical distancing can get in the way of planning for disaster, preparing in the face of an imminent disaster, and then recovering from catastrophe," said John Dickson, (pictured above), CEO of private flood insurance provider Aon Edge.