Texas Mutual to provide grant to policyholders affected by Tropical Storm Imelda | Insurance Business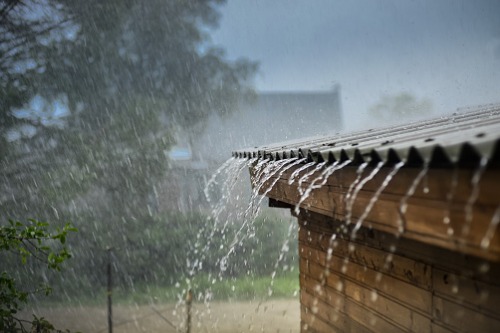 Texas Mutual Insurance Company is offering a grant of $5 million for its policyholders that were affected by Tropical Storm Imelda.
A release said that the grant – meant to aid business operations throughout the Gulf Coast region in their recovery – was unanimously approved by the company's board of directors. Applications for the grant will open October 07 for Texas Mutual policyholders in the 13 counties named in the disaster proclamations issued by Texas Governor Greg Abbott.
Policyholders applying for the grant must have sustained considerable business damage resulting from Tropical Storm Imelda. They will also have to specify how the funds will be used; funds may be used for payroll, building rehab or repair, machinery and equipment repair or purchase, replacement of lost inventory, and other expenses related to rebuilding.
In addition, the application must be co-signed by the policyholder's insurance agent of record on file with Texas Mutual. The maximum value of each grant awarded will be $10,000. Grants will be awarded on a first come, first served basis.
"Many of our policyholders were affected by Tropical Storm Imelda, and we hope this funding will help these businesses and their employees return to work safely and quickly," said Texas Mutual president and CEO Rich Gergasko.
Citing previous relief efforts following Hurricane Harvey, Gergasko noted that providing resources and aid to companies – especially small businesses – allows them to get back to business as soon as possible.
"This program is reflective of our commitment to building a stronger, safer Texas," the chief executive added.
"Texas Mutual's board of directors is proud to approve this funding to help restore the livelihood of the many Texas Mutual policyholders located along the Texas Gulf Coast," added Texas Mutual board chairman Ron Simmons.