Texas Mutual awards grants to fund workplace safety courses | Insurance Business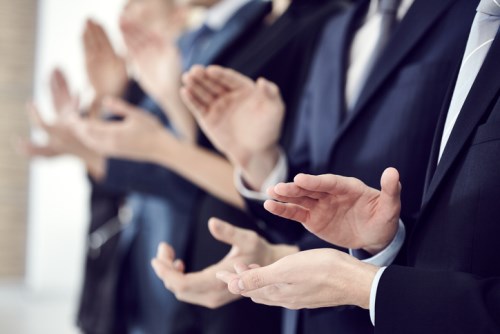 Underscoring its commitment to supporting safety education at state colleges in Texas, the Texas Mutual Insurance Company has announced that it is awarding $1.1 million in grants to 11 colleges across the state.
The grants are to fund workplace safety courses for employers, workers and the general public. Since 1999, Texas Mutual has awarded $7.7 million in safety education grants, and more than 30,000 students have attended free safety institutes offered at various colleges.