Texas Mutual Insurance appoints chairman of the board | Insurance Business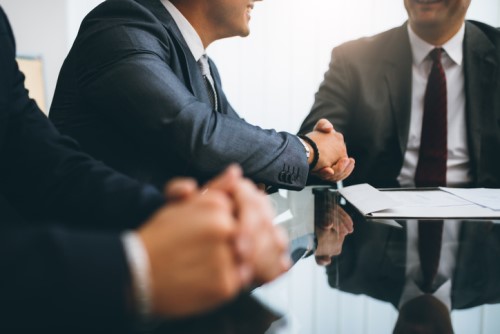 Texas Mutual Insurance has named Ron Simmons as chairman of the company's board of directors.
Simmons was first appointed to the board by Texas Gov. Greg Abbott earlier this year. His appointment was confirmed by the Texas Senate in February.
Presently, Simmons is chairman of Retirement Advisors of America. He's a former State Representative for District 65 and has also served previously on other boards and commissions, such as the American Legislative Exchange Council and the Education Commission of the States. He's the former vice-chairman of the Autism Society of America.
Simmons will succeed Bob Barnes, who has served on the board for 12 years – 11 of those years as chairman. Texas Mutual Insurance said Barnes will step down from the board when his current term ends on June 30, 2019.
In a statement, Texas Mutual president and CEO Rich Gergasko said the company has "substantially increased its financial soundness" and its capability to provide services to business owners through Barnes' guidance.
"We are grateful for Bob's strong leadership, thoughtful advice and insights over these years," Gergasko added.
Texas Mutual is the state's foremost provider of workers' compensation insurance. Policyholders elect four out of the nine directors of the company's board, while the remaining five are selected by the governor of the state, with the advice and consent of the state senate.