Will business interruption cover trigger in a hurricane if pandemic lockdown is still in effect? | Insurance Business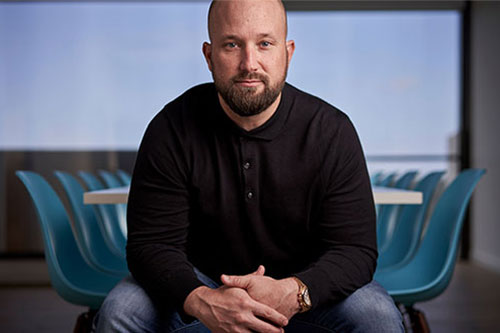 Business interruption insurance has been at the center of countless disputes since the first statewide shelter-in-place order was mandated in California on March 19 to prevent further spread of the novel coronavirus, COVID-19. Since then, all 50 states have imposed varying degrees of pandemic-related restrictions, with many opting to close non-essential businesses.
These mandatory shutdowns have hit businesses hard, and many have turned to their insurers to recover business interruption and business income losses. However, business interruption insurance does not typically cover a pandemic. The coverage normally only triggers if there's direct physical loss to property, which is very hard to prove or quantify in the case of COVID-19. Therefore, insurers are denying coronavirus-related business interruption claims, and this has triggered an onslaught of coverage disputes and litigation against the industry.