Overlap of catastrophes, coronavirus puts onus on agents and brokers | Insurance Business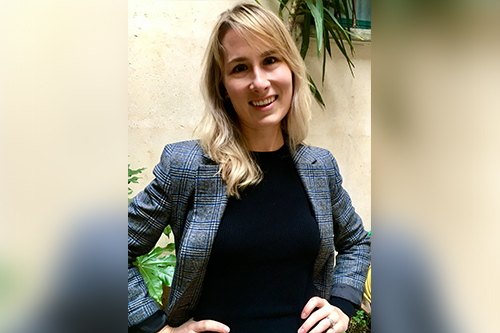 The following is an editorial by Alicja Grzadkowska, senior news editor at Insurance Business. To reach out to Alicja, email her at alicja.grzadkowska@keymedia.com.
There's no good time for a pandemic to hit communities around the world, but the continued spread of the coronavirus outbreak is now overlapping with catastrophe seasons that could become much more burdensome for individuals, businesses, and governments. Moreover, if the second wave of the outbreak does appear in the fall as some experts are predicting, another overlap of the pandemic with wildfires, hurricanes, and other natural disasters could again introduce new risks and challenges to insureds as well as insurance companies.