Why it's time for the insurance industry to live up to its promise | Insurance Business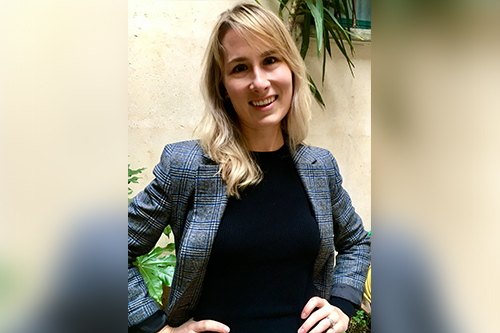 The following is an editorial by Alicja Grzadkowska, senior news editor at Insurance Business. To reach out to Alicja, email her at alicja.grzadkowska@keymedia.com.
If the for-profit world of business is suffering as a result of the coronavirus, you can imagine the toll that the pandemic has taken on non-profit sectors around the world. Volunteering Australia noted that the decline in volunteering during COVID-19, and specifically from February to April this year, has been substantial, with 65.9% of volunteers estimated to have stopped volunteering. Similar trends have been observed in other countries, including Canada, the US, the UK, and across Asia-Pacific.