Non-profit EPL exposure likely to increase during pandemic | Insurance Business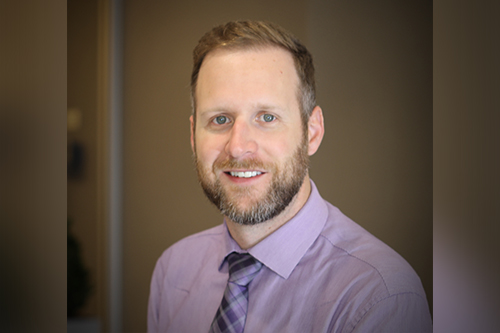 The coronavirus (COVID-19) pandemic has had a significant impact on the non-profit sector. Many have had to either dramatically reduce, change, or completely shut their organizations down in adherence of state public health mandates. As a result, countless fundraisers have been cancelled (triggering revenue challenges) and the sector has had to layoff and furlough lots of employees.
Layoffs and furloughs are extremely difficult in the best of times, let alone in the midst of a global pandemic and economic slowdown. When making these emotional staffing decisions – even if they're taken out of necessity – non-profits open themselves up to greater employment practices liability (EPL) exposure.