Non-profit EPL exposure likely to increase during pandemic | Insurance Business America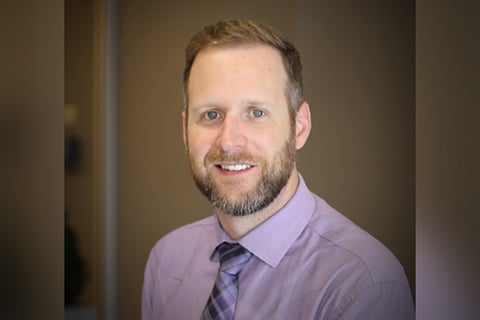 The coronavirus (COVID-19) pandemic has had a significant impact on the non-profit sector. Many have had to either dramatically reduce, change, or completely shut their organizations down in adherence of state public health mandates. As a result, countless fundraisers have been cancelled (triggering revenue challenges) and the sector has had to layoff and furlough lots of employees.
Layoffs and furloughs are extremely difficult in the best of times, let alone in the midst of a global pandemic and economic slowdown. When making these emotional staffing decisions – even if they're taken out of necessity – non-profits open themselves up to greater employment practices liability (EPL) exposure.
"I expect non-profit EPL exposure to increase during this time," said Ian Perry (pictured above), underwriting manager in AmTrust's non-profit division. "Only time can tell what's going to come, but I expect there will be a lot of EPL claims arising from layoffs and furloughs. A lot of them are likely to be retaliation claims, with employees accusing employers of releasing them due to raising potential health concerns with returning to work during the pandemic. I think we all need to prepare to see a lot of employment-related claims coming six-months to a year down the road."
Read next: Non-profit D&O exposure in a global pandemic
As well as facing EPL risk when getting rid of staff, non-profits also face heightened exposure when bringing their staff back into the office and resuming normal operations. If they take a phased approach and bring some employees back before others, they could face EPL lawsuits around discrimination in their staffing strategy. There are also concerns among employers – in the non-profit and for-profit sectors – around the potential for greater incidences of workplace discrimination connected to COVID-19. For example, if an employee falls sick with COVID-19, or shows symptoms of the virus, this could give rise to co-worker retaliation whereby people don't want to work with the "COVID-19 carrier". These are all things non-profits need to manage carefully, with the help of their insurance brokers and carriers, as they re-open.
Before the COVID-19 pandemic threw the labor market into chaos, the EPL risk landscape for non-profits was much less gloomy. Through much of 2019, the employment market was robust and many non-profits – especially those in the small- to mid-sized market – were enjoying a reduction in the frequency and severity of EPL claims, alongside a relatively flat insurance market with stable premiums, coverage and policy limits.
Read more: Non-profits facing hoard of new challenges amid COVID-19 pandemic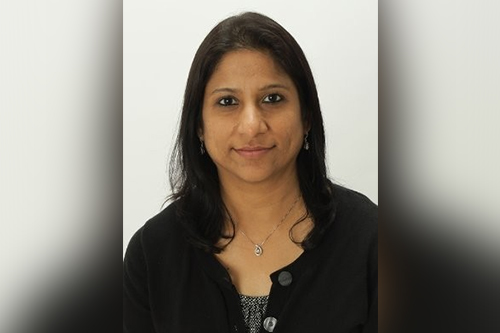 Parvathy Sree (pictured immediately above), vice president of underwriting in AmTrust Financial Services' non-profit division, commented: "Up until the last couple of months, the employment market in the US was very robust and strong, so the frequency of EPL claims in the small- to mid-sized non-profit market had started to decline, at least on the accounts that we see. I would put that down to good underwriting in our non-profit division, and also the fact that we offer our clients a hotline for loss control.
"Before a non-profit wants to fire, layoff or furlough an employee, they can call up this hotline and consult with an expert to see if they're going about it the right way, or if there could be any perception of discrimination. We also offer preventative resources and tools for the insured around other common causes of EPL claims, like racial discrimination and sexual harassment."
It's important for non-profit organizations to stay mindful of the common causes of EPL claims as they will not disappear just because there's a public health crisis. While their exposure may reduce in the short-term if their employee count is down, non-profits still need to uphold best employment practices in the workplace, according to Sree.
"To mitigate the risk of harassment and discrimination, non-profit employers need to have strong workplace policies in place, and they need to train their employees on these policies," Sree added. Most harassment claims under the EPL policy involve employees alleging harassment because of their sexual orientation, their gender, their nationality or race. While those trends are likely to continue, now non-profit organizations must contend with the added challenges and stress brought about by the COVID-19 pandemic.