Autonomous vehicle testing shifts up a gear | Insurance Business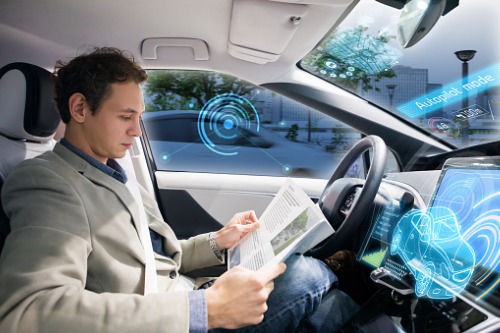 Testing of autonomous vehicle technology really ramped up a gear in 2018. After a brief hiatus following the fatal self-driving Uber crash in Tempe, Arizona, autonomous vehicle manufacturers and other interested stakeholders – including insurance firms – are now accelerating their road-testing programs. They're being fueled by the introduction of rules, regulations and official legislation aimed at making roads safer with the implementation of autonomous technology.
The United Kingdom is arguably leading the way with regards to legislation and codes of practice around autonomous vehicle operations. In July 2018, the UK government passed the Automated and Electric Vehicles Act 2018, setting out a regulatory framework that brings automated vehicle insurance in line with "longstanding motor insurance practice". The Act ensures that British motorists are covered both when they're driving and when the driver has legitimately handed control to the vehicle.