HyreCar renews auto insurance partnership with The Hartford subsidiary | Insurance Business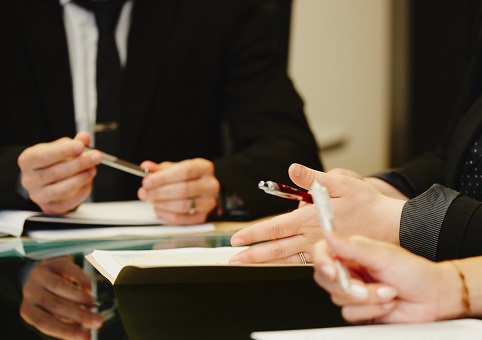 Carsharing marketplace HyreCar has renewed its partnership with Y-Risk, a brand of The Hartford, to offer drivers a comprehensive insurance program.
The renewed insurance program was previously underwritten by Y-Risk on behalf of AIG. In 2018, Y-Risk was acquired by The Hartford.
According to a release, HyreCar's partnership with Y-Risk has maximized efficiencies in its insurance program, which has led to reduced costs, secured increased capacity, and enhanced insurance features – which allow two new service tiers to better address the needs of customers.
Under the partnership, HyreCar's insurance covers the gap during the time the vehicles are rented on the HyreCar platform but are not yet in service for Transportation Network Companies (TNC) such as Uber and Lyft.
"Achieving a profitable business model in this new world of Mobility as a Service is a key milestone," said HyreCar CEO Joe Furnari.
"We're excited to renew the partnership with HyreCar and leverage Y-Risk's enhanced data analytics and underwriting capabilities," added Y-Risk CEO Bernie Horovitz.
Horovitz also noted that both HyreCar and Y-Risk are both pushing the envelope in insurance innovation, combining Y-Risk's deep underwriting expertise with HyreCar's understanding of the tech-enabled economy.