Smart Choice partners with Cover Whale | Insurance Business America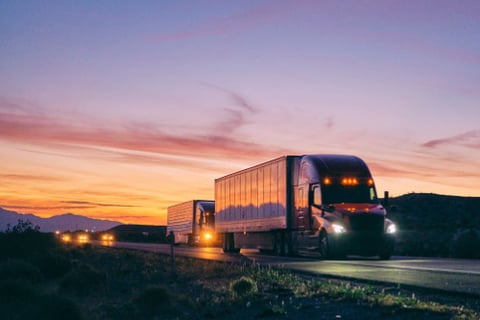 Insurtech broker Cover Whale has announced a new partnership with Smart Choice. Under the partnership, Cover Whale's streamlined truck insurance platform will be open to Smart Choice agents in select states.
Smart Choice currently serves more than 8,600 agents in 45 states, with Smart Choice agency partners representing more than $8 billion in premiums annually.
"With Cover Whale as an option, agents don't have to wait weeks for policies, and Cover Whale is committed to getting drivers back on the road as we emerge from the COVID-19 pandemic," said Cover Whale CEO Dan Abrahamsen. "We offer supportive solutions including a fast quoting process and lightning-fast service."
Read next: Smart Choice marks 25 years of business with milestones
"The addition of a strong trucking carrier such as Cover Whale separates Smart Choice in the marketplace," said Oliver Travieso, vice president at Smart Choice. "We were impressed by the ease of use of the Cover Whale quoting platform and the team they have assembled for our partnership. This industry segment continues to be in high demand within our network, and we are thrilled to partner with Cover Whale."