Technology helps and hinders commercial trucking insureds in a volatile marketplace | Insurance Business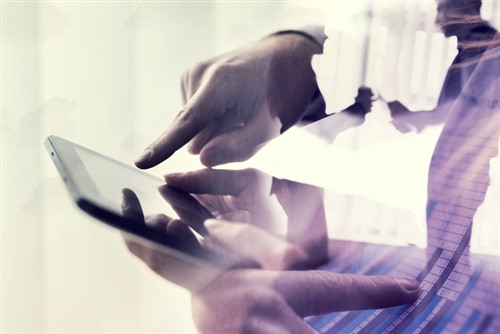 If Burns & Wilcox's Rebecca Roberts had to pick one word to describe the state of the commercial trucking insurance business today, it would be 'volatile.' Pricing in certain classes is very competitive while other classes of business are seeing higher insurance costs, according to the vice president, alongside fluctuating capacity in the marketplace as insurers make hard decisions about which states they'll be operating in going forward.
"Michigan, for instance, is a no-fault state, and some insurers pulled out of this state altogether because they couldn't be profitable," explained Roberts, who specializes in commercial transportation and adds that volatility in the marketplace is heightened because laws vary from state to state. Nonetheless, the high price tag of insurance in commercial trucking has been offset by a strong economy and stable fuel costs, which means freight continues to move.