Telematics 'a foregone conclusion' in the commercial auto industry | Insurance Business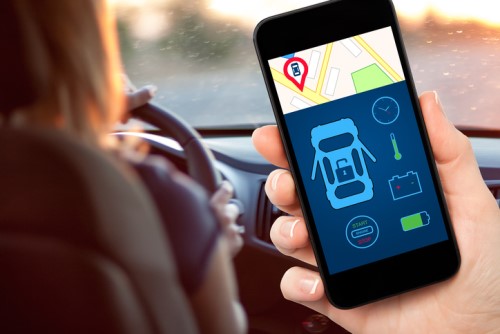 Commercial auto is widely regarded as one of the most challenging insurance markets in the United States. Many years of sustained losses, inadequate rates and unhealthy combined ratios (in the region of 105% and over) have taken their toll on the market – but the winds of profitability are slowly changing.
There has been widespread impetus for rate increases in some commercial auto lines – e.g. trucking – for several renewal cycles. In August 2018, the Insurance Services Office (ISO) put forward rate increases across the entire commercial transportation sector in an effort to address poor loss ratios and bad profitability.