Trov selected to provide on-demand insurance for electric rideshare company Zerology | Insurance Business America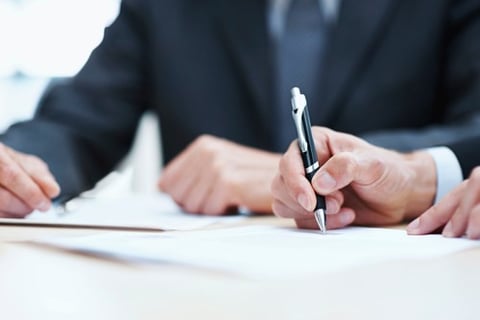 Trov, an insurance technology firm focused on providing on-demand insurance, has announced that it has been selected by Mobility Transformation (parent company of Zerology) to provide coverage for zero-emissions rideshare company Zerology.
A release said that Trov will use anonymized vehicle data from Zerology's fleet of Tesla Model 3 cars in Madison, WI to address the rideshare company's complex risk management challenges.
Zerology is headquartered in Madison, WI, where it offers ride-hail, car-share, and van-pool services to consumers. The company is focused on helping consumers find eco-friendly ways to travel around. The collaboration with Trov makes Zerology's fleet the first to utilize individual Tesla vehicle data to inform an on-demand commercial insurance product.
"We're delighted to partner with Zerology to unleash the power of their connected vehicle data to assign just-right, just-in-time insurance, to generate meaningful efficiencies and to power digital risk management," remarked Trov Mobility SVP and general manager Ian Sweeney.
"From the beginning, we felt Trov understood our services and technology platform, helping tailor an insurance plan to fit our digital transportation products," said Zerology founder and CEO Shree Kalluri. "With Trov, we are optimizing coverage depending on the movement of our vehicles. That results in significant cost savings to provide our customers with affordable shared mobility solutions."
A release said that with Trov's technology platform, Zerology can establish a risk profile that enables better risk mitigation and elimination, lower costs, and eventually help the company transfer more of its resources toward its broader ecological mission.