Trucking company, owner sentenced after explosion, insurance fraud | Insurance Business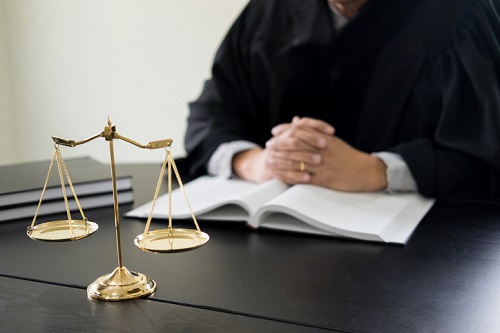 A Montana-based trucking company and its owner have been sentenced in US District Court for multiple charges related to an incident in 2012, wherein one of the company's trucks – carrying hazardous materials which were not declared properly – exploded in a processing facility.
Donald E. Wood, Jr. of Baker, MT was sentenced to 12 months and one day in prison, as well as three years of supervised release. His company, Woody's Trucking, was sentenced to four years of probation.
KBZK also reported that the judge ordered forfeiture of a personal money judgment of $644,689.70, on top of another $644,689.70 payment for restitution.
On December 29, 2012, an explosion occurred at Custom Carbon Processing in Wibaux, MT. A driver for Woody's Trucking had loaded natural gas condensate (also known as "drip gas") into the truck that blew up. The incident resulted in three employees sustaining injuries.
During the trial, witnesses testified that Wood directed the driver to place a fabricated bill of lading in the destroyed truck days after the explosion; the bill falsely claimed that the truck was carrying relatively safe slop oil and water instead of volatile drip gas. Wood hoped to conceal the fact that his company was hauling drip gas without placards – a practice that violates state laws on the shipping and labeling of hazardous materials.
The fake bill of lading was also filed with the company's insurer, as well as to the Occupational Safety and Health Administration.
This is not the first time Wood had allegedly lied about the contents of his trucks. Previous bills of lading issued by Woody have also falsely claimed that the trucks carried slop oil and water.
Wood and his company were convicted by a federal jury on 13 of 14 counts in May. Both were convicted of conspiracy, wire fraud, mail fraud, obstruction of justice and hazardous materials shipping paper and placarding violations.
Assistant US attorney Bryan Dake said in a sentencing memo that Wood was "engaging in deceitful, fraudulent and dangerous conduct, manipulating his otherwise legitimate business practices, in order to line his own pockets."