AXA XL unveils digital construction resource platform for contractors | Insurance Business America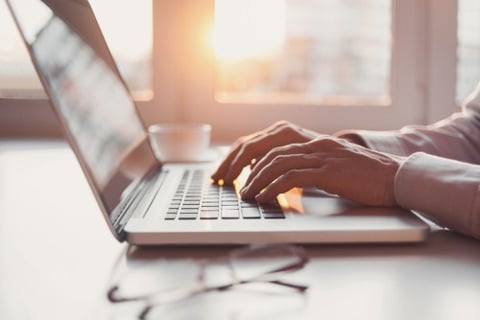 The North America construction business of AXA XL will launch a new integrated digital platform for the company's contractor clients.
The new "Construction Ecosystem" platform leverages technologies to help contractors monitor and aggregate data, providing them with insights and benchmarks to allow contractors to better manage risks on their jobsites and across their organizations.
Construction Ecosystem offers contractors comprehensive access to information such as industry benchmarking; auto and casualty claims comparison; forecasted weather risks and historical weather data; project-specific analytics (as provided by customer); integrated data from third-party technology; and AXA XL's own Tech Library – the company's service which identifies technologies & services that may help improve jobsite performance and safety.
AXA XL announced that, beginning in June, select customers will have exclusive access to the Construction Ecosystem. The selected users have signed on to utilize and provide initial feedback to this trial run of the system. A wider release of the Construction Ecosystem platform is planned for later this year.
"Insurance has always relied on data to make our underwriting decisions. It's key to predicting and preventing," said AXA XL North America CEO Joe Tocco. "This information is valuable to our clients too. As part of our Payer to Partner strategy, we're constantly exploring how we can share more of the right information to help our clients' loss prevention efforts, and to help our clients solve business problems."
"With the help of our construction clients, we have compiled technologies that we believe may have the most impact on their risk management efforts and bottom line," added AXA director of strategic operations Justin Gress.
The Construction Ecosystem integrates information and data from a number of industry and tech partners, including Sedgwick, Athenium Analytics, SmartVid.io, Pillar Technologies, Triax, OnSite IQ, and WINT.