Construction businesses return to jobsites facing new challenges | Insurance Business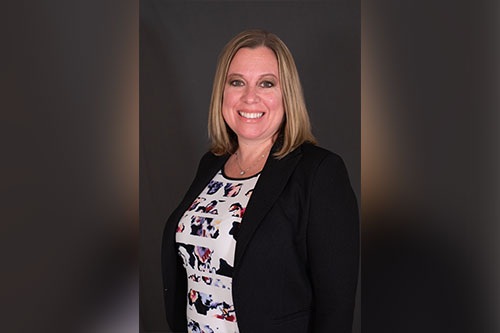 As the United States continues to reopen following government-mandated coronavirus shutdowns, construction projects are likewise starting up again, though the impact of shutdowns has been varied across regions.
For instance, on May 18 the governor of Massachusetts gave the green light to manufacturing and construction businesses, which could reopen immediately with strict social-distancing restrictions. By contrast, San Francisco allowed all construction to resume in six Bay Area counties at the end of April, at the same time as New York City permitted more than 5,200 projects to reopen. Meanwhile, in some states, certain construction projects were deemed "essential," so work continued during shelter-in-place orders.